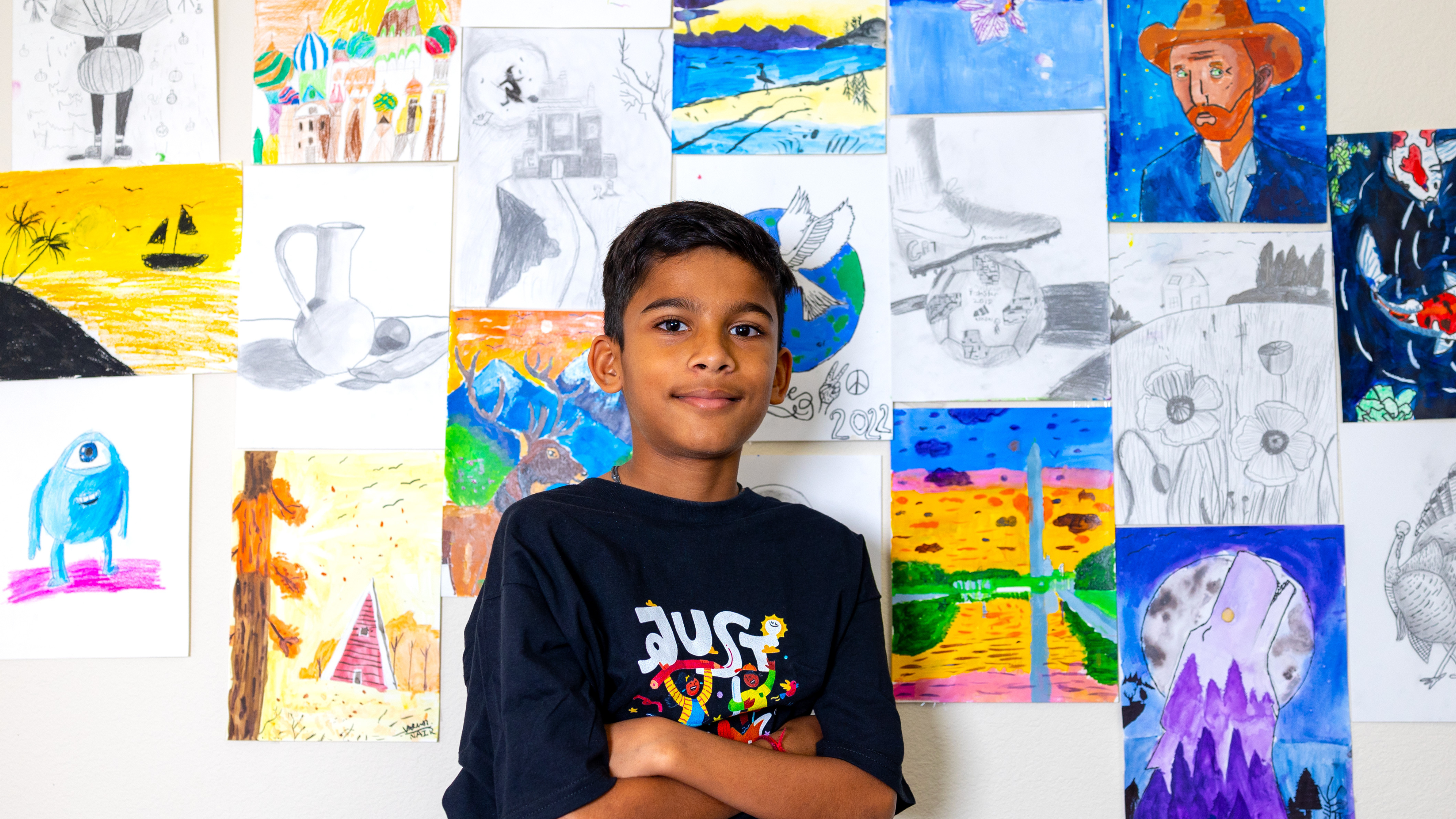 Art Crash Course
1-time payment, valid for 6 months
Easy kid-friendly video tutorials
Only $6 for 12 videos including 7 art mediums
6 months access to all the videos in the bundle
*Cancelation/ Refund not applicable for this bundle.


Kid-Friendly Art Crash Course for 5- 12 yrs
You can enroll your child in Nimmy's art crash course for an easy introduction to their artistic journey.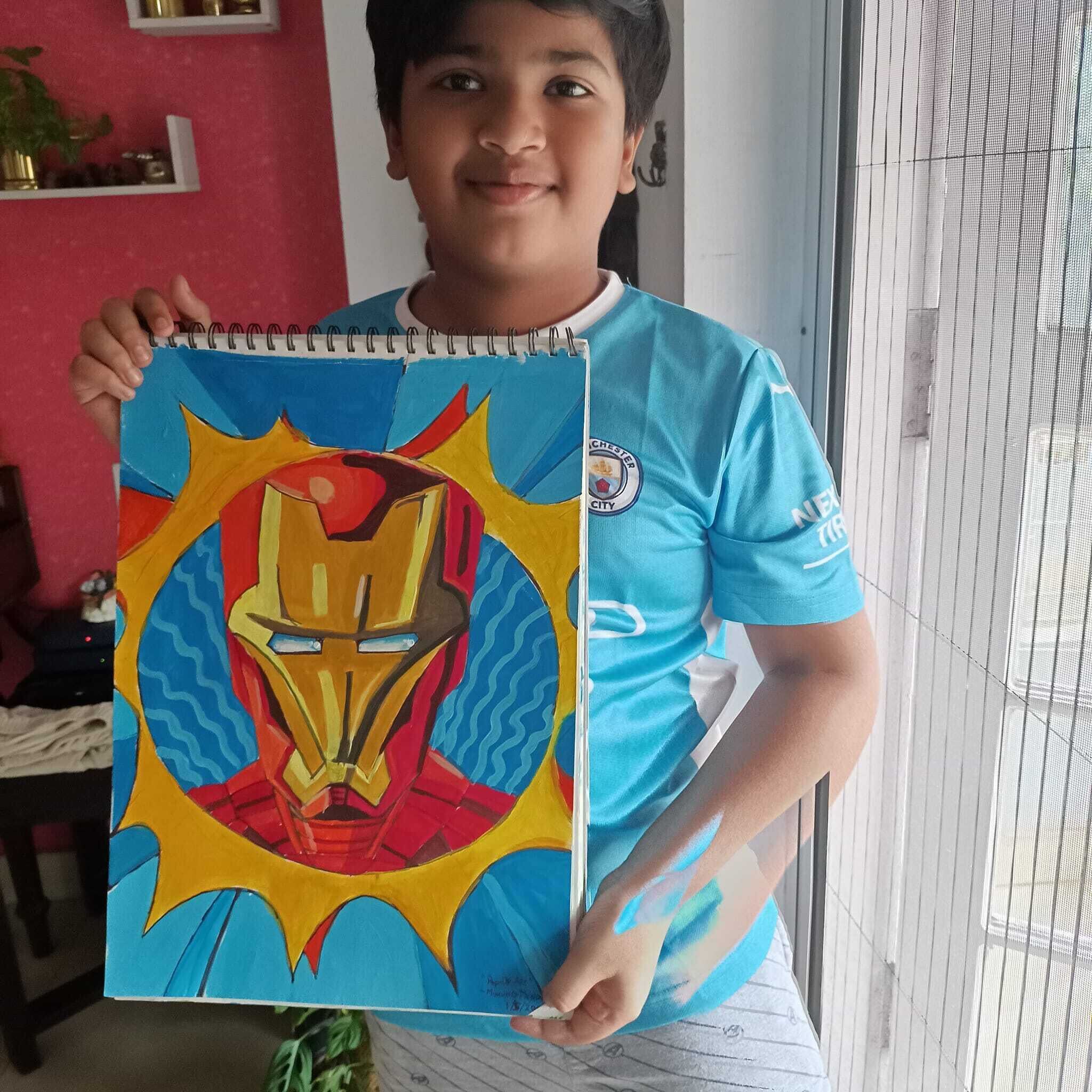 Good words from a Happy Parent!
"My son Mukund has been accessing Nimmy's art video tutorials from last two years.The most exciting part  is the variety and interesting topics Miss Nimmy comes up with and her simple step by step explanation of different artworks and masterpieces,Mukund has come a long way from his initial days.Even his 4 year old sibling has started following her YouTube videos and shown good flair for art.Thank you Nimmy for your continuous efforts in motivating kids with various art contests and prizes and we look forward for an exciting journey ahead in nurturing their talents."

Ashwathy - Mukund's mom