Art Tutorial Videos for Kids
Explore a library of fun online art video lessons for kids. Sign up for an affordable monthly subscription to practice more tutorials! Learn multiple art mediums & get access to 100+ video classes.
New videos are added every week in subscription bundles!
Acrylic Painting for Beginners
Kids can learn how to paint landscapes with a train in this simple Free video tutorial.
Watch this step-by-step tutorial by award-winning artist & international tutor Nimmy Melvin.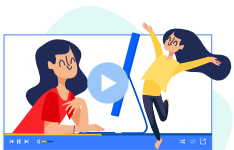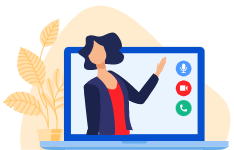 International Art Instructor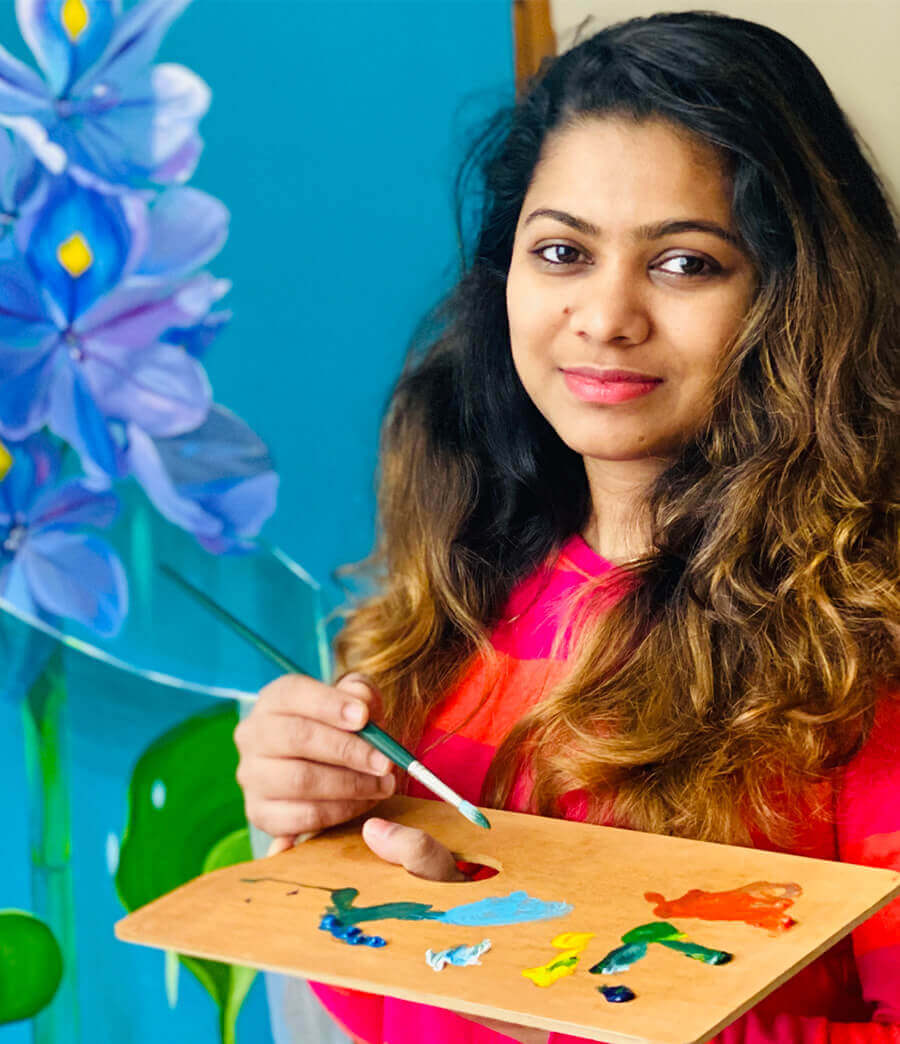 About the Instructor
Nimmy Melvin, Award Winning Visual Artist
Nimmy Melvin is a Master of Fine Arts with more than two decades of art exposure. She is loved by her students and known for her down-to earth, fun, non-robotic style of teaching that is rare to find in other online programs.
Nimmy's artworks have been exhibited in art galleries in the U.S. and India, and she has been a participant in numerous art camps and workshops. In 2018, she won the People's Choice Award at Fort Worth Community Art Center and her painting "Cityscapes" became a winner of the State Award by Kerala Lalitha Kala Academy in 2009.
Join the tribe of happy parents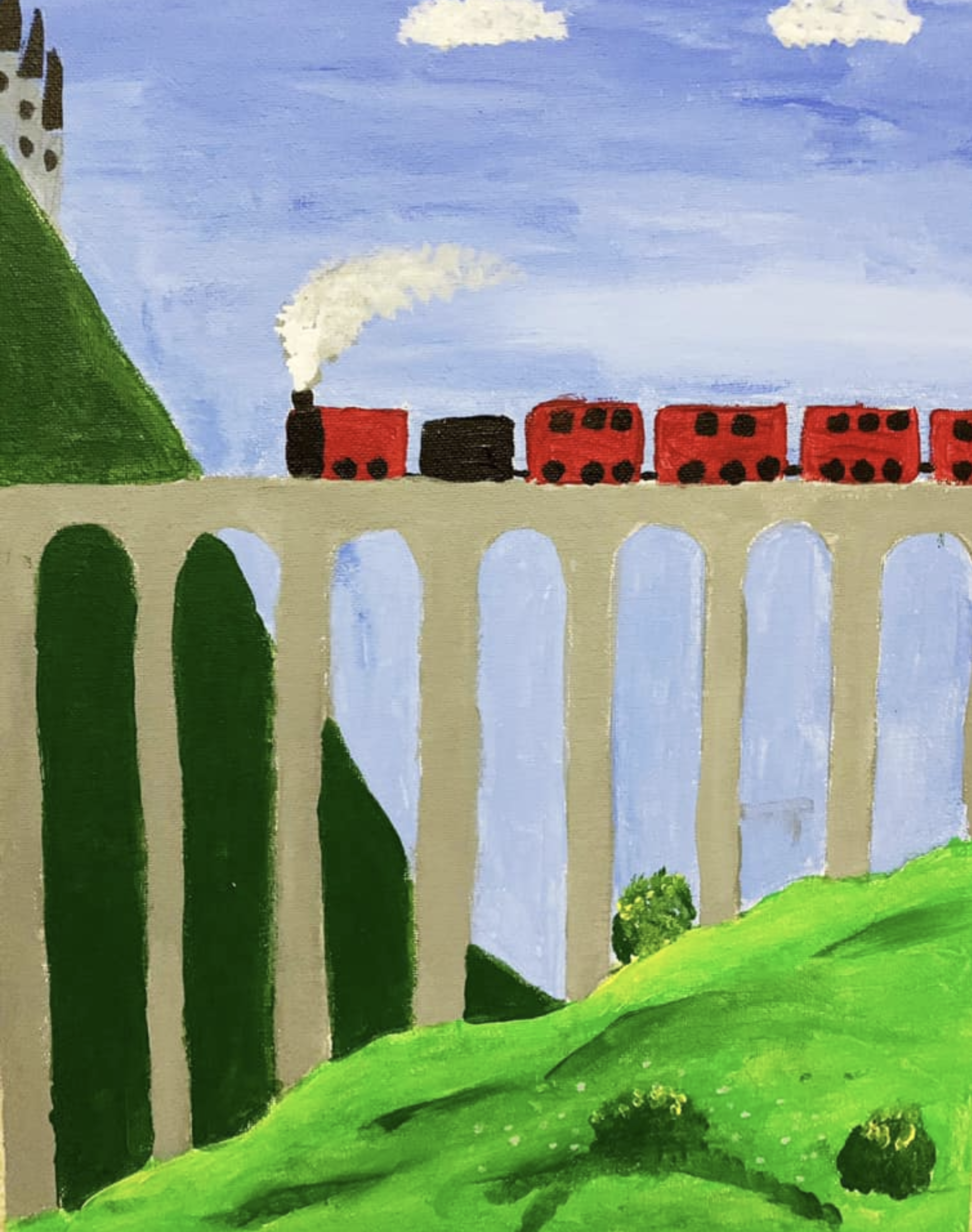 Bharathi Ranjith
Parent of Little Artist
Nimmy is the best.. she is an amazing Art teacher.. My 7yr old son learned somuch from her.. He loved with Art now.. Nimmy teaching techniques are fantastic And Pooja..she is very helpfull for kids during class time.. Thank you somuch Nimmy and pooja . You both are so kind and You both are giving amazing Art classes for kids.. I would love to recommend Nimmy Art Classes . After joining Nimmy For sure kids and parents gone love Art.. As i did 😍😍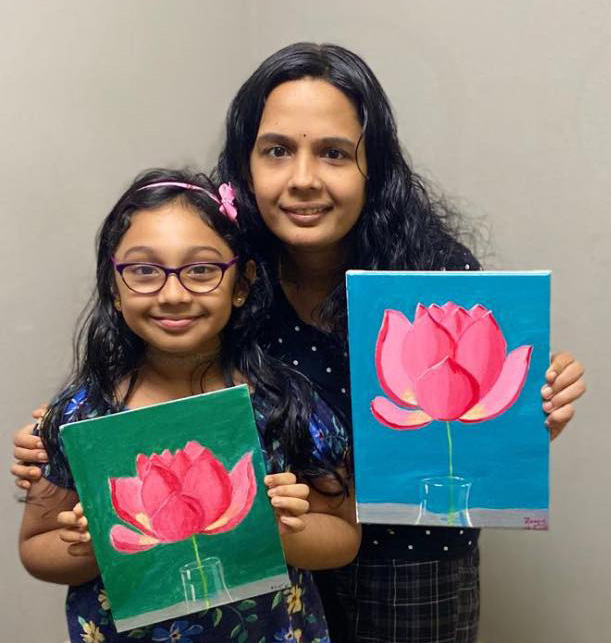 Roopa Karthik
Parent of Young Artist
My daughter Krupa Karthik has been learning various art forms and painting methods like watercolour ,prisma colours ,acrylic to name a few since past five months with Nimmy's Art.Nimmy's classes keeps her very engaged .Her coaching style is very systematic and very well organised.She gives plenty of time to students to clarify and ask questions.
We can clearly see how krupa has progressed in the last five months in her drawings and paintingsWe often get amazed at some of how easily she finishes her drawings with the technique s taught by Nimmy.She really enjoys her classes .Nimmy and pooja have made learning art a fun excercise for kids.We feel very happy and glad that we found out Nimmy's Art .
Thank you so much!!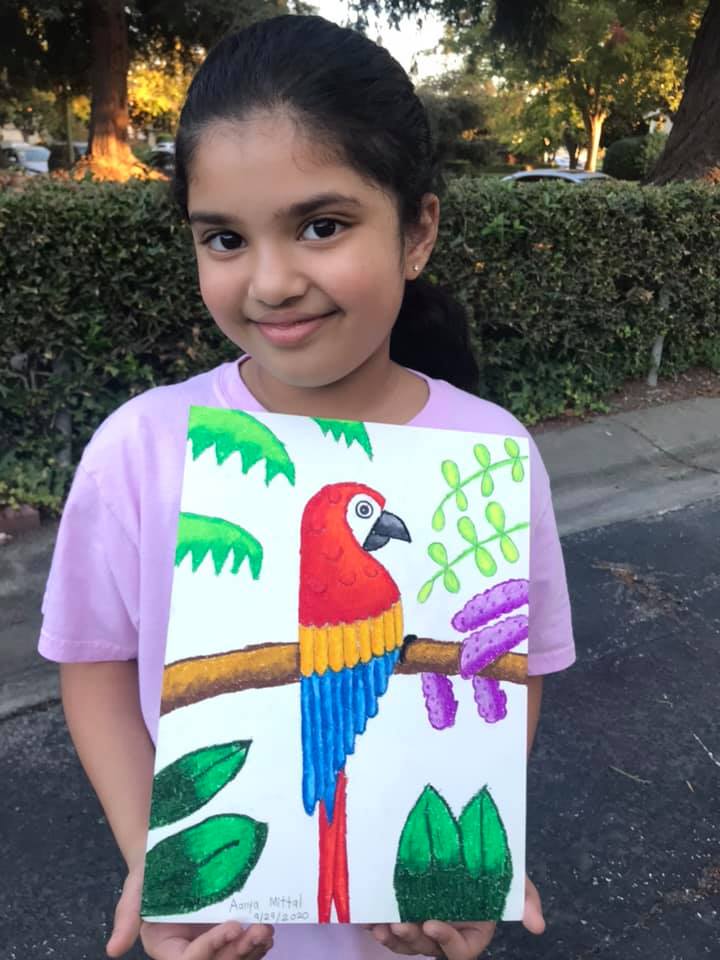 Anamika Agarwal
Parent of Litttle artist
Nimmy Melvin is an amazing art teacher.My daughter Aanya Mittal,has learned so much from her and always looks forward for her classes. Nimmy's Art Classes are well structured and organized. She also provides Video tutorials at the end of the session which are very helpful to go over the project . Her classes have helped a lot in my daughter's school projects and understanding the basic concepts of science through art.Both Nimmy and Pooja are very kind and patient with kids and always motivate and encourage them. They also coordinate so well in answering the questions giving equal attention and opportunity to all the kids.It is really overwhelming to see the incredible artwork that kids master in an interval of just an hour. We feel Nimmy's Virtual Art Classes came as a blessing to us in this pandemic. We feel extremely glad and fortunate to have found her! I strongly recommend her to all. Thank you so much!!!